Your friends are gonna drop dead in envy for these skull ice cube trays! 💀

Chill your drinks and spirits in style. With these skull ice mold trays, you can create literally chilling ice cubes for parties and dinners. Each mold creates a big skull ice cube. Now that sure is a surefire way to get the party started. *Mold tray creates 4 ice cubes.
Great for Halloween, Day of the Dead, Over the Hill or ANY special occasion gift idea.
Great for Halloween, Day of the Dead, Over the Hill or special occasion gift idea. Large surface melts slower with less dilution and stays cooler longer. Once frozen, ice can be stored without base, saving space. An incredibly unique kitchen accessory to add to your own collection or for that special skull fanatic in your life!
EASY TO USE & DISH WASHER SAFE
Each sphere mold has 4 cavities and the square mold has 6 cavities, clean the ice mold before use and add appropriate pure water or fruit juice then cover the lid and put in refrigerator. Yes they are stackable and space-saving to keep your fridge clean and tidy. Also it's easy to clean and dishwasher safe.
Made of food-grade silicone with high flexibility and exquisite workmanship, 100% BPA free, odorless and safe to use, the multi-purpose molds are used for baby and adult food. It's also high temperature resistant which can tolerate 280℃ and keep good condition.

Made with premium food grade silicon

60 Day money back guarantee

Free returns & shipping on orders $40+

Served over 50,000 happy customers
Made with poor quality, flimsy silicon

Contains BPA & other harmful chemicals

Bad ratings & untrustworthy

Dishonest return policies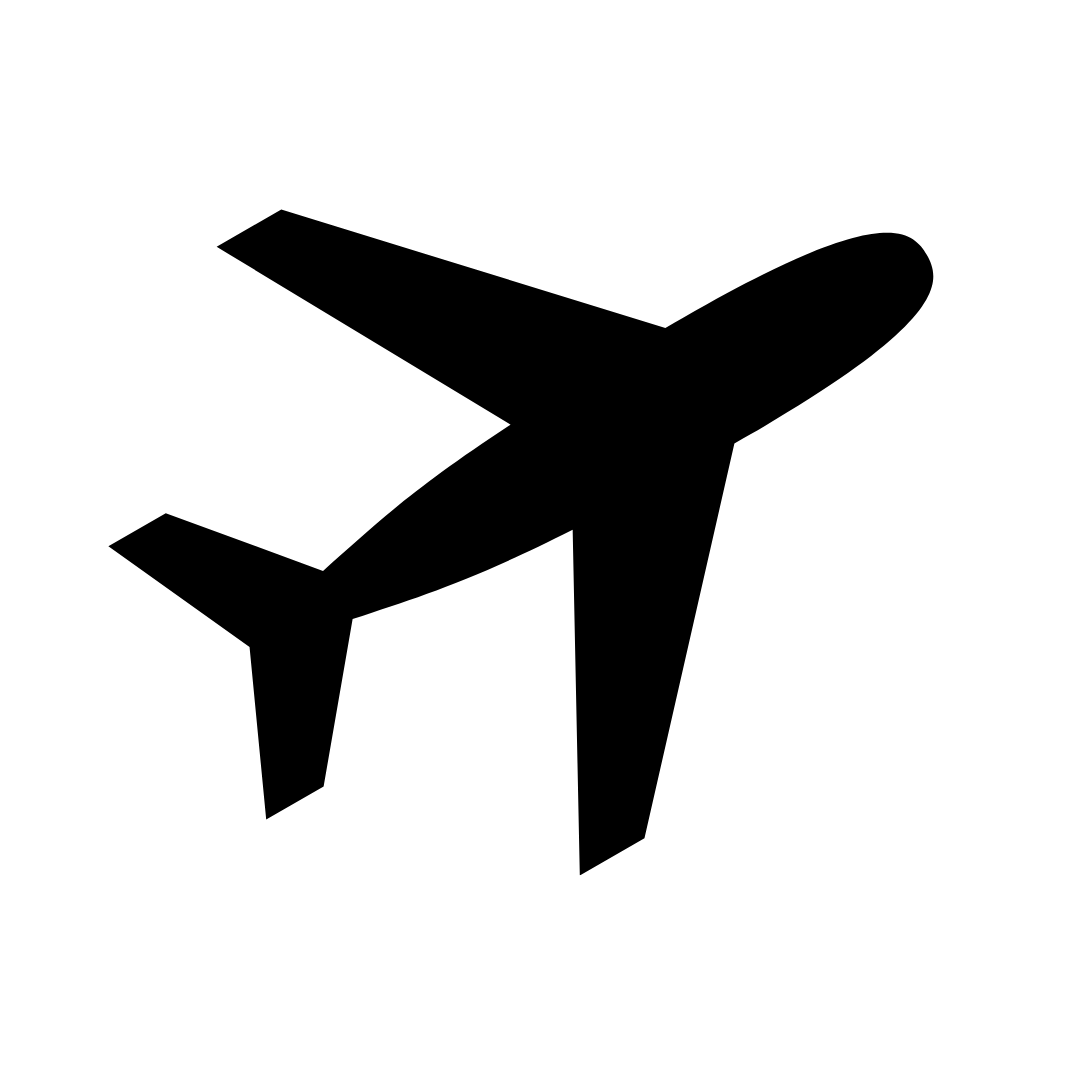 Order today, shipped the next business day.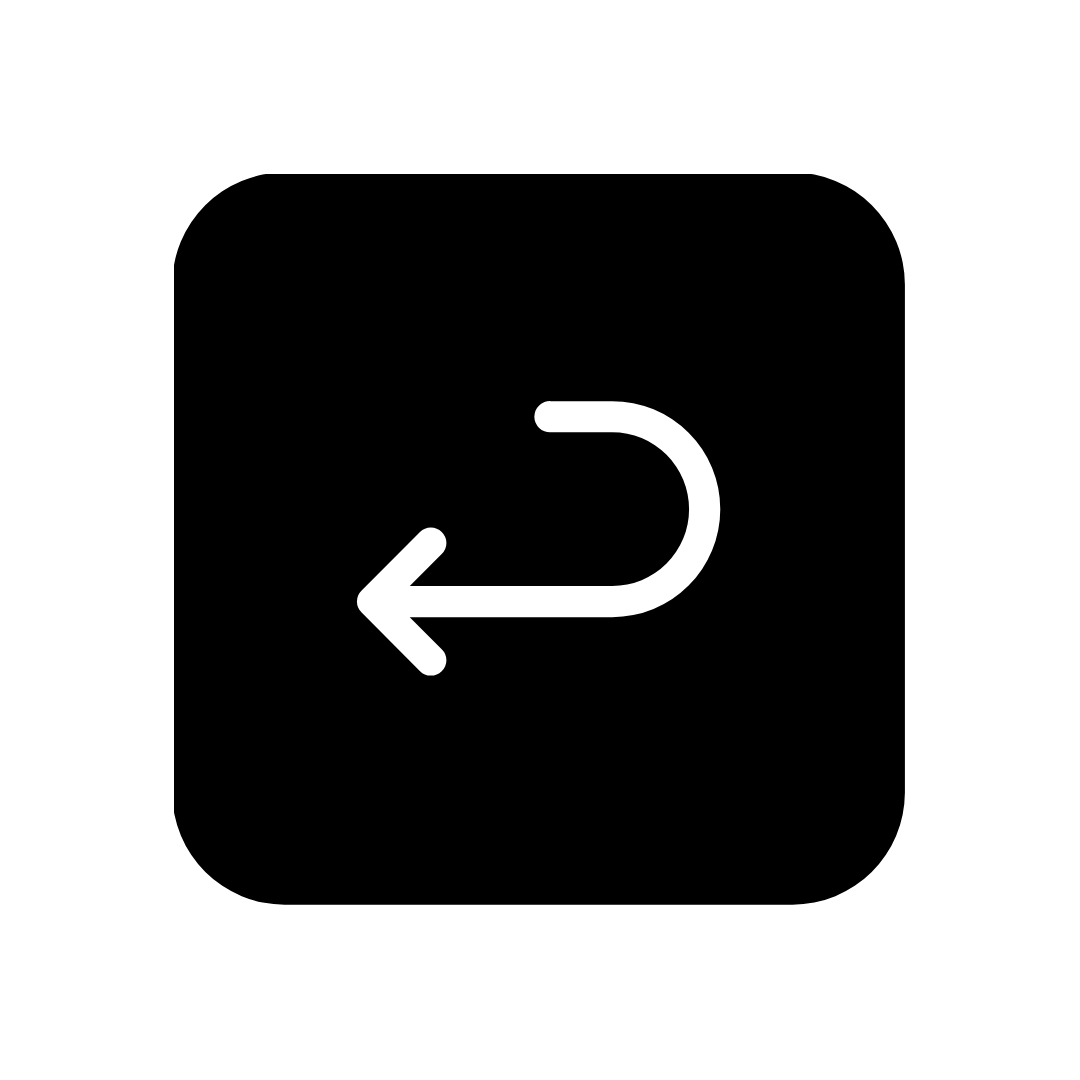 At secret warehouse you have a 60-day return policy.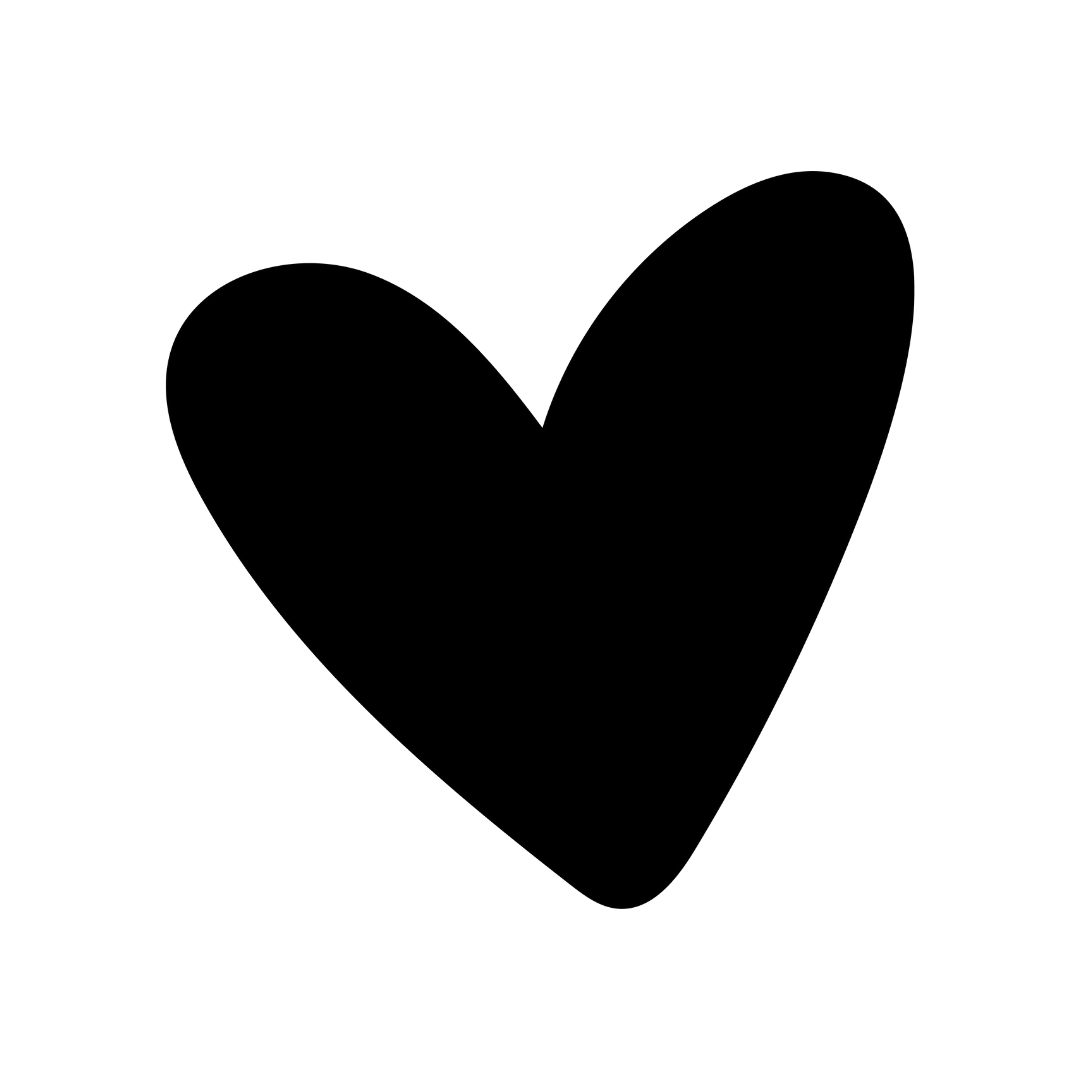 Trusted by over 50,000 happy customers worldwide.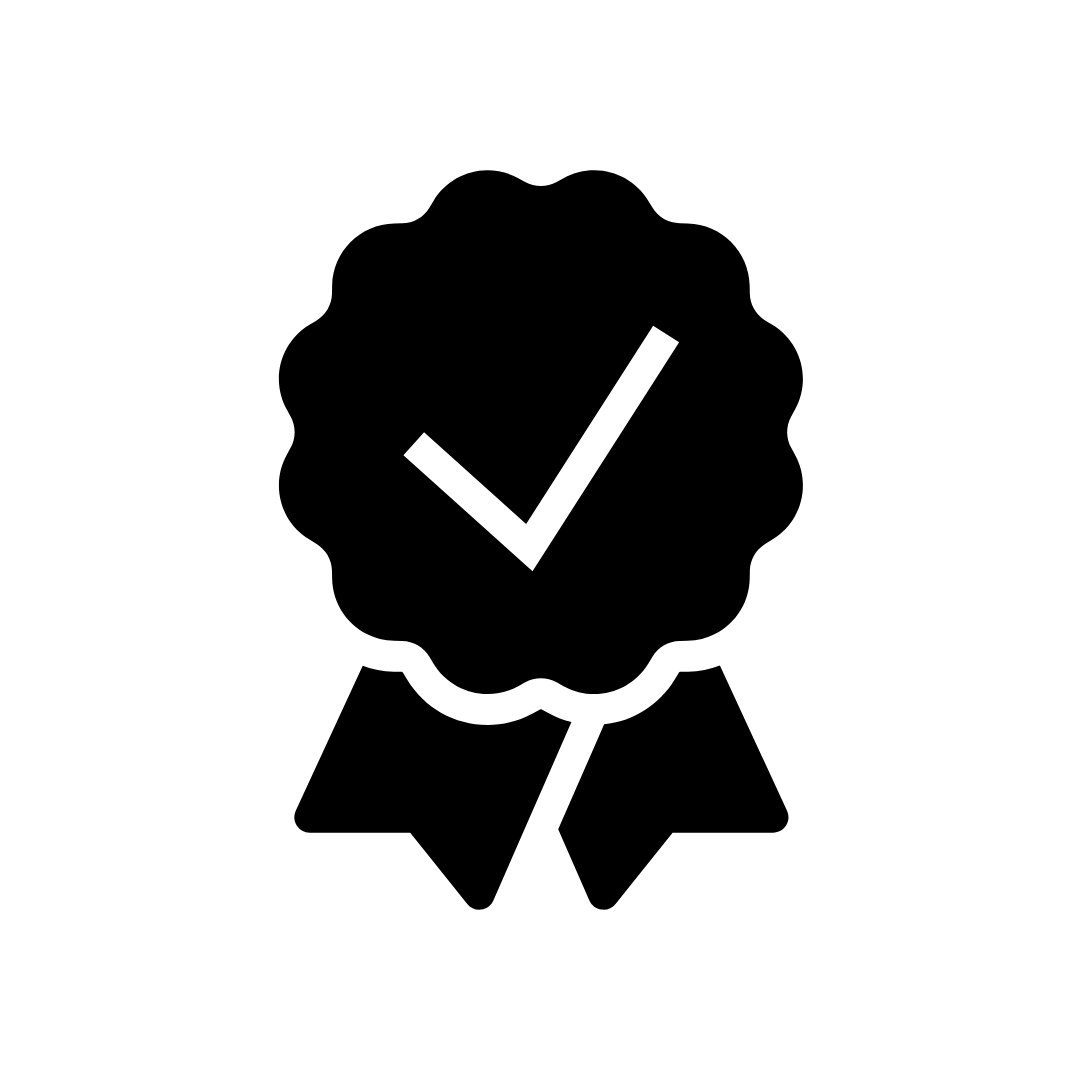 100% satisfaction guarantee on every order!


🙋‍♀️ FREQUENTLY ASKED QUESTIONS
Once shipped, the average delivery time is 4-10 business days, depending on where are located in the world
Yes, Secret Warehouse ships to most countries worldwide :)
Is there a processing time?
Yes, the average processing time for our orders is usually 1-2 business days. Once the order is shipped you will receive tracking information.
What's your refund policy?
We proudly offer a 60 day money-back guarantee on every order. No questions asked.
What if it gets lost in transit?
Don't worry! Our packages are insured and we will get another order shipped out to you straight away.
📦 Where your order is shipped from